Welcome to our page
Reuben is our hamster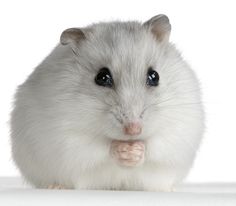 This is Reuben. He is a year old. We got him in 2015.
Things we like about Reuben
He likes his home
He is chubby
He is nice
He is cute
He never bites
He likes sunflower seeds
He likes playing hide and seek
We got this white asian hamster at this Petco.
Thare is a list of cage material for the cage. Here is one we like.
Fitness
here are some fitness materials so your hamster is not fat